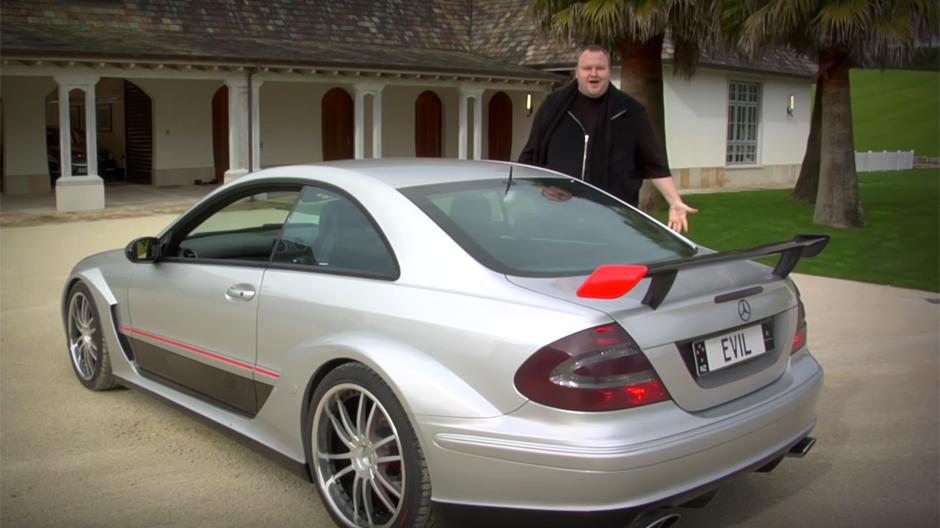 Kim Dotcom (born Kim Schmitz;[8] 21 January 1974), also known as Kimb le and Kim Tim Jim Vestor,[is a German-Finnish Internet entrepreneur, businessman, musician, and political party founder who resides in New Zealand. He first rose to fame in Germany in the 1990s as a self-proclaimed teenage internet entrepreneur. In 1994 he received a two year suspended sentence for computer fraud and data espionage because he was underage, and received a similar sentence in 2003 for insider trading and embezzlement.
Dotcom was the founder of now-defunct file hosting service Megaupload but has subsequently been accused of criminal copyright infringement and a host of other charges, such as money laundering, racketeering and wire fraud, by the U.S. Department of Justice. In January 2012, the New Zealand Police raided his home in Auckland and placed him in custody in response to the US charges. Dotcom was accused of costing the entertainment industry $500 million through unlicensed content uploaded to Megaupload which had 150 million registered users.. Dotcom has denied the charges, and is currently fighting attempts to extradite him to the United States.
Click here to watch Kim`s place.